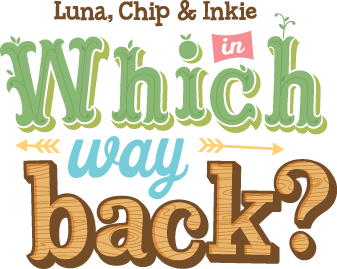 The lovable Knowledge Kids
characters Luna, Chip and Inkie...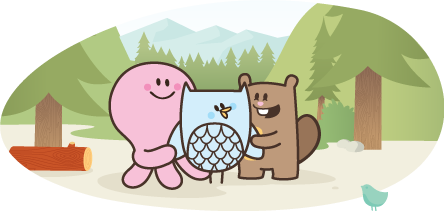 get lost in the forest.
Can they work together...
to find their way back home?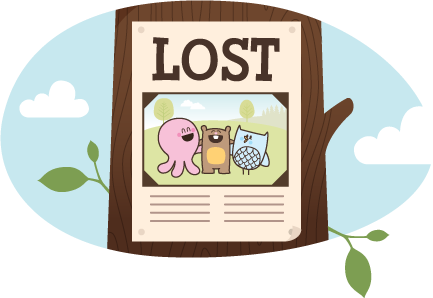 Or will they be lost forever?
Which Way Back?
is the first picture book
created by British Columbia's Knowledge Network
for kids, parents and teachers everywhere.

wherever books are sold